The Ultimate Guide to Choosing the Best Digital Marketing Course for Your Career Success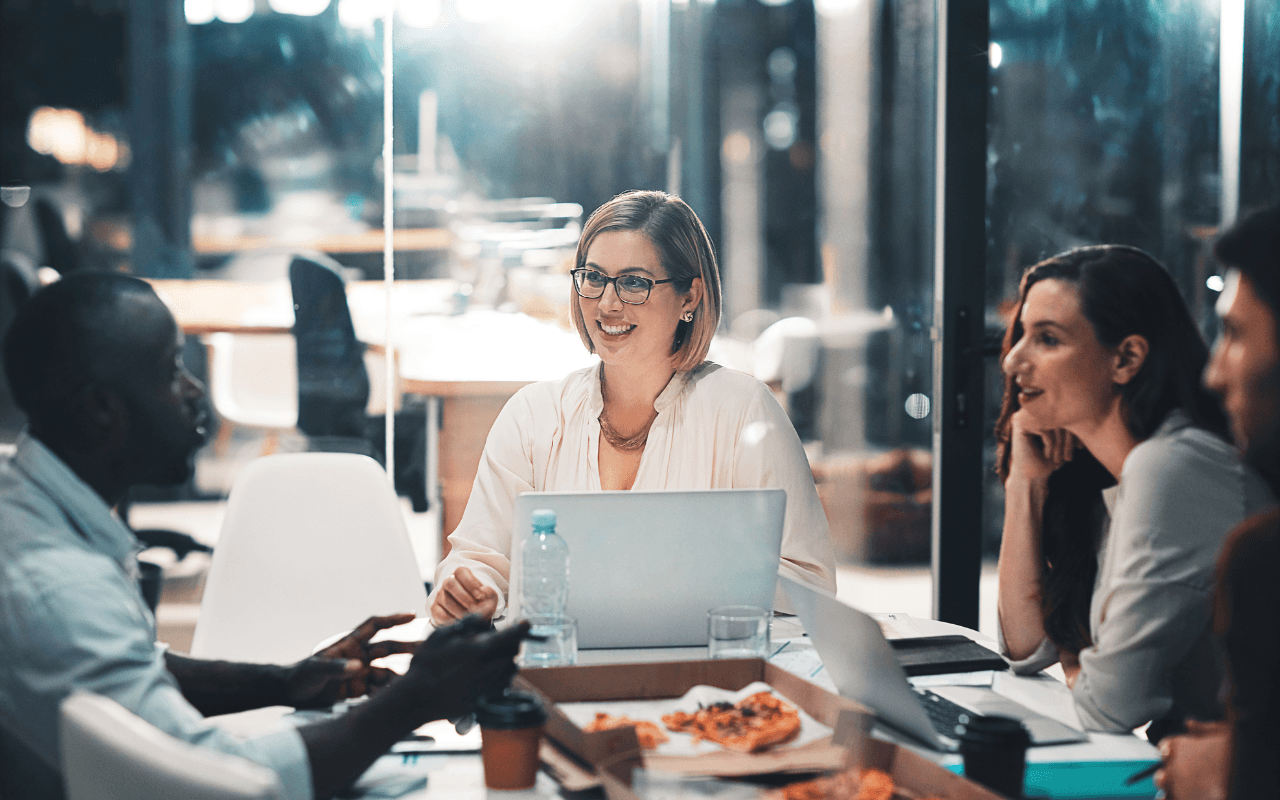 Are you aspiring to build a successful career in digital marketing? With the rapidly evolving industry, staying updated with the latest skills and knowledge is paramount. But with a plethora of digital marketing courses available, how do you choose the right one? Fear not! This ultimate guide is here to help you navigate through the sea of options and find the best digital marketing course for your career success. From search engine optimization (SEO) to social media marketing, content strategy to data analysis, the world of digital marketing is vast and ever-changing. Each course offers something unique, whether it's a comprehensive curriculum, industry experts as instructors, hands-on practical learning, or industry-recognized certifications. By understanding your goals, learning style, and budget, you can make an informed decision that aligns with your aspirations. In this guide, we'll provide you with a step-by-step approach to choosing the best digital marketing course. We'll demystify the jargon, compare popular courses, and share tips to ensure you're equipped with the necessary skills to excel in this competitive field. So buckle up and get ready to take your digital marketing career to new heights! Brand Voice: Informative and Enthusiastic
While the "best" course can vary depending on your specific needs, here are some highly regarded digital marketing courses to consider:
Offered by Google, the Digital Garage provides a wide range of free courses on digital marketing, including SEO, content marketing, and social media.
HubSpot offers a comprehensive set of free digital marketing courses, covering inbound marketing, email marketing, and social media strategy.
Coursera - Digital Marketing Specialization
This series of courses offered by the University of Illinois on Coursera covers digital marketing strategy, social media marketing, and 3D Printing.
Udemy - The Complete Digital Marketing Course
This highly-rated course covers all aspects of digital marketing and is suitable for beginners and intermediate learners.
Digital Marketing Institute
The Digital Marketing Institute offers professional certifications in digital marketing, including the Certified Digital Marketing Professional program.
Which is better, MBA or digital marketing?
The choice between pursuing an MBA or specializing in digital marketing depends on your career goals. An MBA offers a broader business education, suitable for roles in management and leadership. On the other hand, digital marketing courses are more focused on acquiring specific digital marketing skills. If your aim is to excel in the field of marketing, a digital marketing course may be more relevant and cost-effective than a full MBA program.
Which are the best digital marketing courses in India?
India has a vibrant digital marketing landscape, and several institutions offer excellent digital marketing courses. Some notable ones include the Digital Marketing Specialization on Coursera, the Digital Marketing Course by Digital Vidya, and the Manipal ProLearn Digital Marketing Professional Program. These courses cover a wide range of digital marketing topics and cater to both beginners and advanced learners.
What is the main course in digital marketing?
The main course in digital marketing typically covers a broad spectrum of digital marketing strategies and tactics, providing a well-rounded education. This course includes modules on SEO, content marketing, social media marketing, email marketing, PPC advertising, and analytics. It equips students with the knowledge and skills necessary to create and execute comprehensive digital marketing campaigns across various platforms. Remember, the specific content may vary from one course to another, so it's essential to review the curriculum before enrolling.
Now that you've gathered information about different digital marketing courses and considered your goals and preferences, it's time to take action:
Choose the course that aligns with your goals and interests and enroll in it.
Digital marketing is a dynamic field. Stay committed to learning and adapting to the ever-changing landscape.
Put your knowledge into practice by working on real-world projects or applying digital marketing strategies to your business.
Connect with other digital marketers, both online and offline, to exchange ideas and stay updated with industry trends.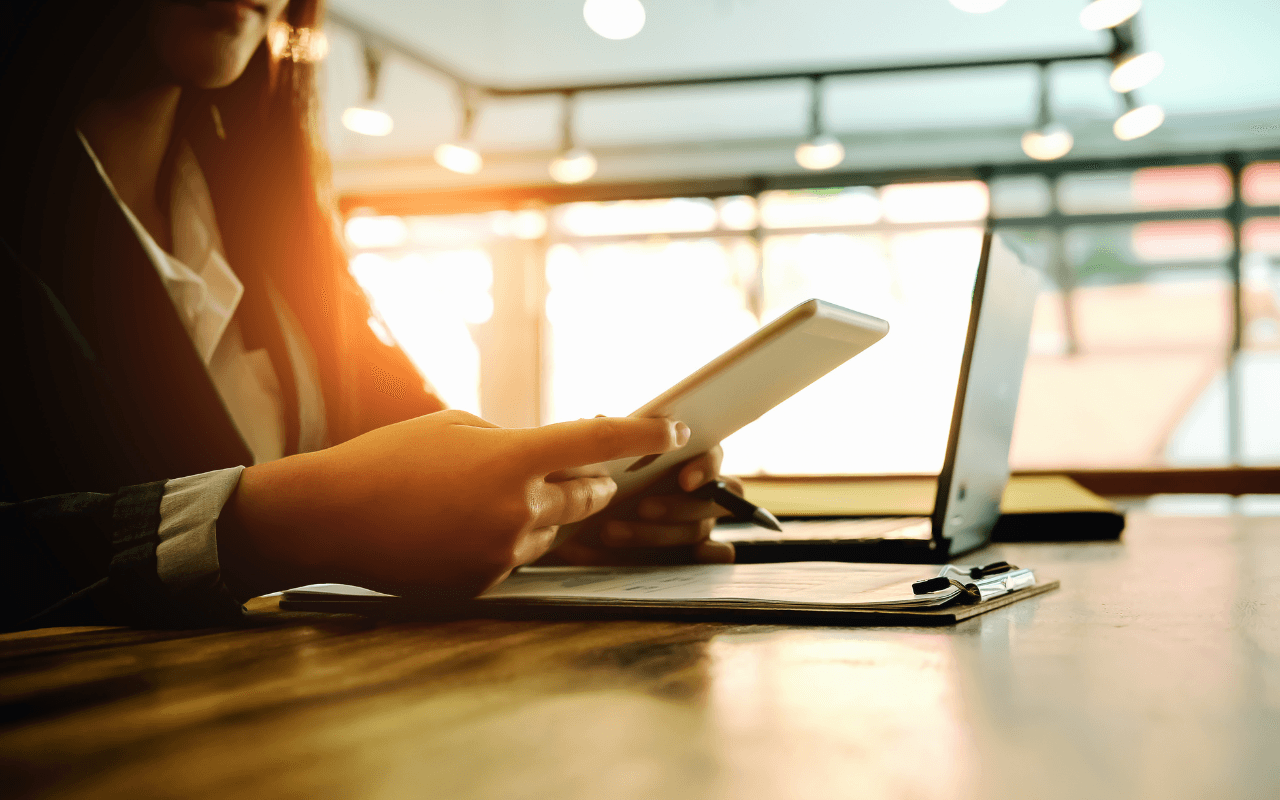 Understanding the Digital Marketing Landscape
Before we dive into the specifics of digital marketing courses, it's essential to grasp the vast landscape of digital marketing itself. Digital marketing encompasses a wide range of strategies and channels, including:
Search Engine Optimization (SEO)
Enhancing your website's visibility in search engine results.
Creating and distributing valuable content to attract and engage audiences.
Utilizing social platforms like Facebook, Instagram, and Twitter to reach and engage with your target audience.
Building and nurturing relationships with leads and customers through email campaigns.
Pay-Per-Click (PPC) Advertising
Running paid ads on search engines and social media platforms.
Promoting products or services of others and earning a commission for sales generated.
Analytics and Data Analysis
Measuring and analyzing the performance of digital marketing campaigns.
Now that you have a better understanding of the digital marketing landscape, let's explore the different types of digital marketing courses available.
Types of Digital Marketing Courses
Digital marketing courses come in various formats, catering to different learning styles and preferences. Here are the most common types:
Online courses are the most accessible option, offering flexibility in terms of timing and location. They can range from short, free tutorials to comprehensive, paid programs. Popular online learning platforms like Coursera, Udemy, and LinkedIn Learning offer a plethora of digital marketing courses.
University and College Programs
Many universities and colleges offer digital marketing as part of their curriculum. These programs often lead to degrees or diplomas and provide a deep dive into various aspects of digital marketing. They are suitable for those seeking a formal education in the field.
Specialized Training Institutes
Several institutes specialize in digital marketing training. These institutes often offer intensive, hands-on courses with industry experts as instructors. They're ideal for those who want a practical, industry-focused education.
Workshops and seminars are short, intensive training sessions that focus on specific aspects of digital marketing, such as SEO, social media marketing, or Google Ads. They're great for acquiring specialized skills quickly.
Factors to Consider When Choosing a Digital Marketing Course
With so many options available, how do you choose the best digital marketing course for your needs? Consider the following factors:
Start by defining your digital marketing goals. Are you looking to enhance your skills for your current job, switch careers, or promote your own business? Your goals will influence the type, duration, and depth of the course you choose.
Review the curriculum of the course. Does it cover the specific areas of digital marketing you're interested in? Look for courses that offer a balanced blend of theory and practical application.
Check the qualifications and experience of the course instructor or faculty. Industry experts with practical experience can provide valuable insights and real-world examples.
Consider how much time you can commit to learning. Some courses are short and intense, while others are more extensive. Choose one that fits your schedule.
If certification is important to you, ensure that the course offers recognized certifications from organizations like Google, HubSpot, or Facebook. These certifications can boost your credibility in the industry.
Reviews and Recommendations
Read reviews and seek recommendations from professionals who have taken the course. Their feedback can provide valuable insights into the course's quality and effectiveness.
The best digital marketing course for you ultimately depends on your unique goals and circumstances. Take the time to research and select a course that aligns with your objectives and interests. Remember that digital marketing is an evolving field, so continuous learning is essential to stay at the forefront of the industry. With the right course and dedication, you can acquire the skills needed to excel in the exciting world of digital marketing.